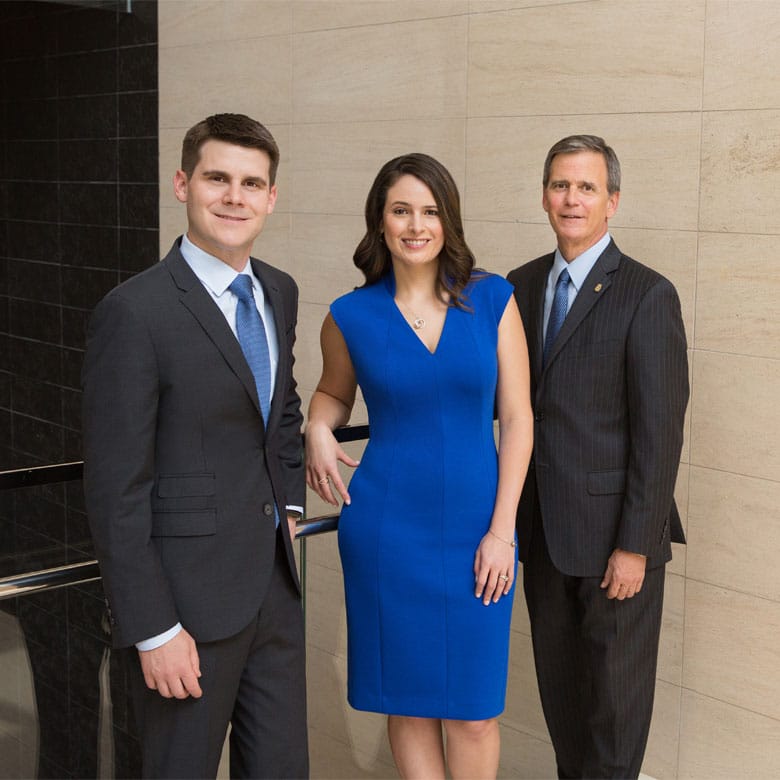 Streamlining The Process                      For Real Estate Transactions
The attorneys at Starr Law Firm, have extensive experience with all aspects of real estate transactions. We assist individuals, businesses, title companies, realtors, management companies and other parties with interests connected to the purchase, sale or lease of residential or commercial real estate.
Our lawyers have an extensive and solid understanding of the various aspects present in these matters. We help you understand the options available for your situation, and develop a strategy that helps you minimize your potential liabilities in your transaction. We propose a course of action that takes your specific goals into account.
Designing Our Services To Fit Your Needs
At the outset of your transaction, we will meet with you to determine what you hope to accomplish at the end of the process. We identify the risks you need to be aware of, and help you take the proper steps to protect your interests. Some of the various issues we assist with include:
Negotiating for parties involved in the purchase or sale of property
Reviewing or drafting leases for commercial real estate properties
Reviewing the title of the property up for sale
Identifying aspects of concern regarding the development of commercial property
Our attorneys are meticulous researchers who take pride in our knowledge of the real estate laws and requirements in Texas. You can be confident that we will reduce the challenges you may experience as the process moves forward.
Schedule Your Meeting Today
For more detailed information about our legal services, call us 972-633-2588.
Testimonials:
"I recently had the pleasure of working with attorney Laura Starr on my estate planning. The determination of needs process was thorough and efficient. She courteously answered all of my questions and concerns. The documents were prepared in the agreed-upon time and executed in her office. Overall the experience was very positive. I feel confident that her recommendations and legal expertise has provided me with the best estate plan possible. "
-A Former Client
Testimonials:
"Very professional and friendly
We had our estate documents prepared by Laura. Despite being a young attorney, one may think she has no experience. My experience with her is the contrary. She was very approachable and answered all the questions we had and had a lot of suggestions. She came across very professional yet friendly.
Highly recommend her!"
-Laszlo, Former Client