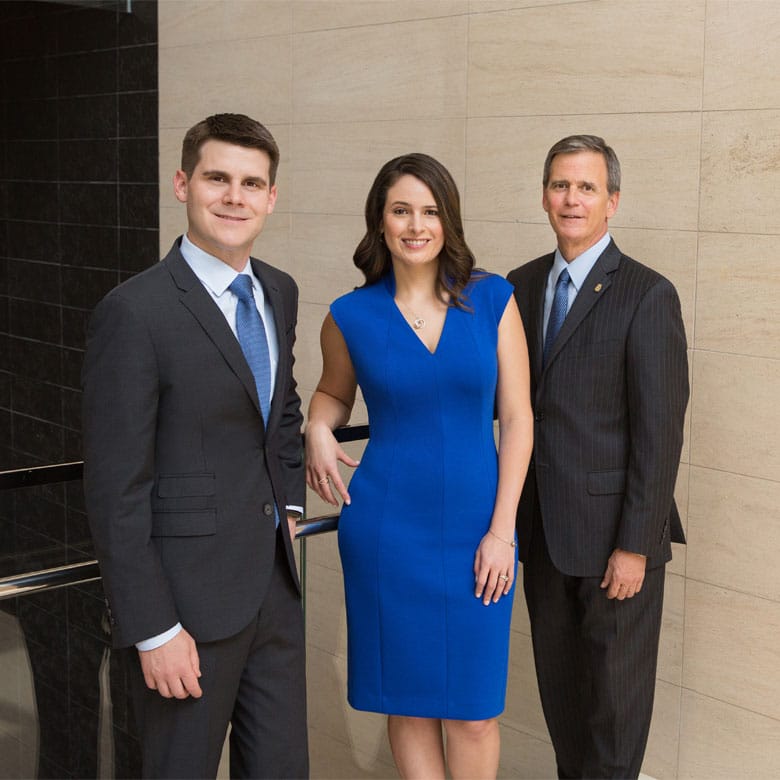 Assisting Owners With General Counsel Services
The diverse and developing economy in Dallas-Fort Worth Metroplex provides myriad options for business owners to grow and expand their enterprise. To remain competitive, however, owners must take a proactive approach to limit the impact legal matters can have on their entity's bottom line.
In Plano, Starr Law Firm, offers general counsel services to business owners who seek to address challenges or capitalize on opportunities when they first appear. Led by founding attorney, Bert Starr, our business lawyers provide in-house attentiveness and identify creative legal solutions for a range of business and commercial issues.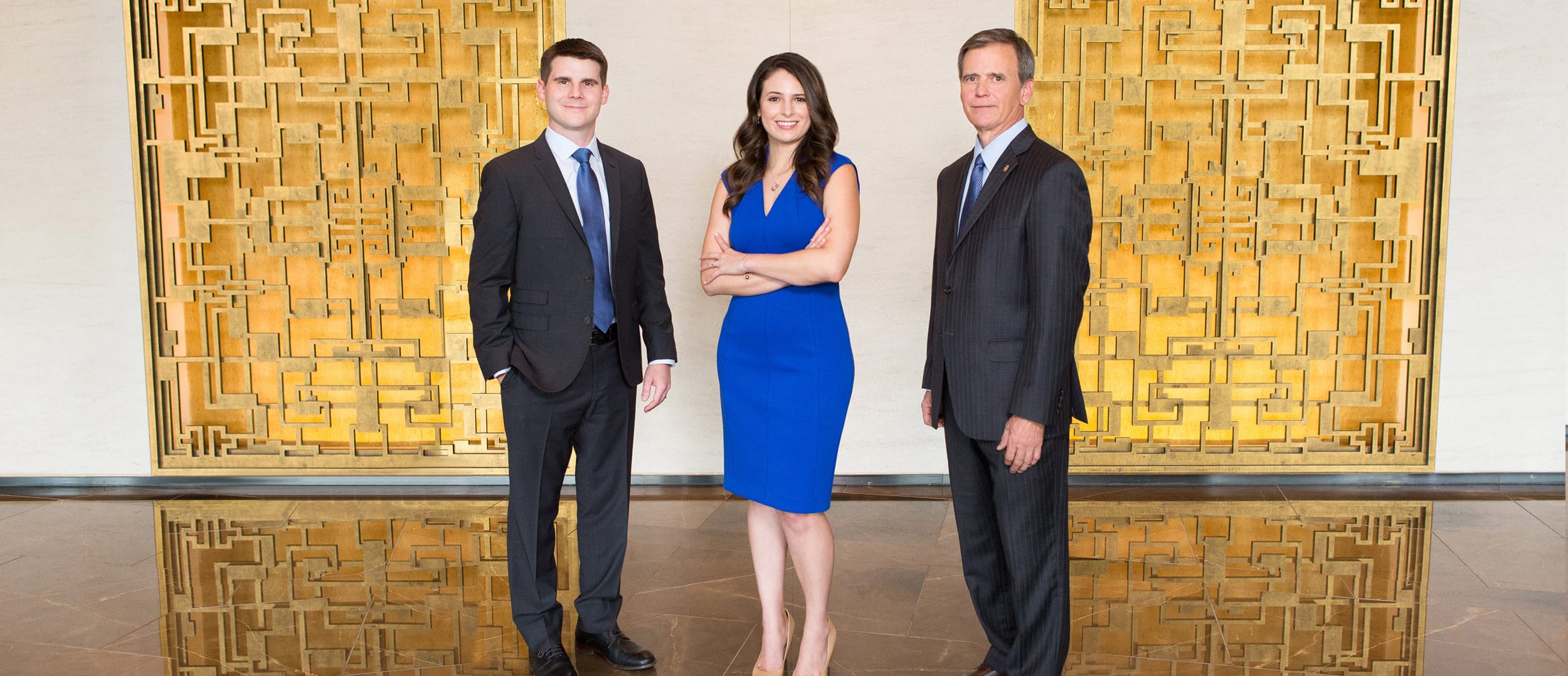 Providing Adept Counsel On Your Schedule
Our lawyers have decades of combined legal experience in facilitating transactions throughout the area. As an established business law firm, we understand the concerns business owners have that are distinct to this area and tailor our advice accordingly. We are easily accessible, offering insightful counsel in a timely fashion.
When you retain us to support in a general counsel capacity, you can rely on us to handle your legal issues so that you can concentrate on running and developing your business. Our comprehensive range services include:
Designing, negotiating and reviewing contracts
Assisting in partnership and board meetings
Conducting tax audits
Performing due diligence
Advising on state and federal compliance matters
Developing risk management strategies
Utilizing our background in business, commercial, tax and real estate law, our lawyers provide informed advice aimed to mitigate your liabilities and advance your objectives. Our expansive legal insight allows us to recognize a variety of options and approaches for your legal matters.
Consult With Us Today To Learn More
We take pride in the close relationships we develop with our business clients. Learn about the benefits associated with our representation by calling 972-633-2588 or contact us online.
Testimonials:
"I recently had the pleasure of working with attorney Laura Starr on my estate planning. The determination of needs process was thorough and efficient. She courteously answered all of my questions and concerns. The documents were prepared in the agreed-upon time and executed in her office. Overall the experience was very positive. I feel confident that her recommendations and legal expertise has provided me with the best estate plan possible. "
-A Former Client
Testimonials:
"Very professional and friendly
We had our estate documents prepared by Laura. Despite being a young attorney, one may think she has no experience. My experience with her is the contrary. She was very approachable and answered all the questions we had and had a lot of suggestions. She came across very professional yet friendly.
Highly recommend her!"
-Laszlo, Former Client