Our Firm
A Family-Owned Law Firm With More Than 50 Years Of Combined Legal Experience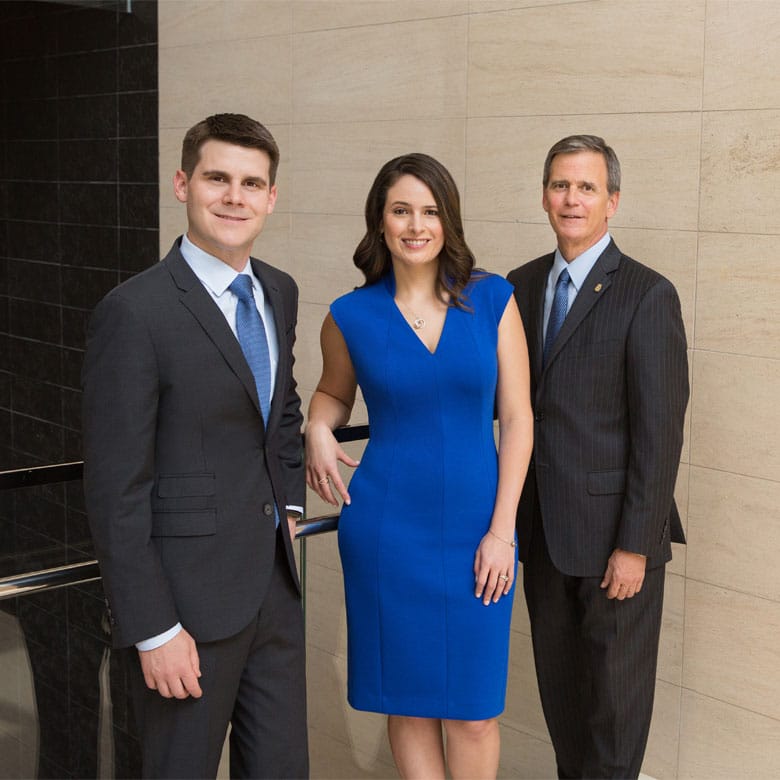 Meet the Starr Law Firm Team
At Starr Law Firm, our attorneys offer effective legal solutions for businesses and individuals throughout the Dallas-Fort Worth Metroplex. Our team has over 50 years of combined experience handling complex business, real estate, estate planning and tax matters.
Our firm is family-owned and operated with strong roots in the community. Our attorneys have extensive experience helping individuals and business in Texas solve many different and complex legal problems. When you work with our team you will benefit from our local insight and the professional relationships we have cultivated.
Please click on the links below to learn more about our attorneys: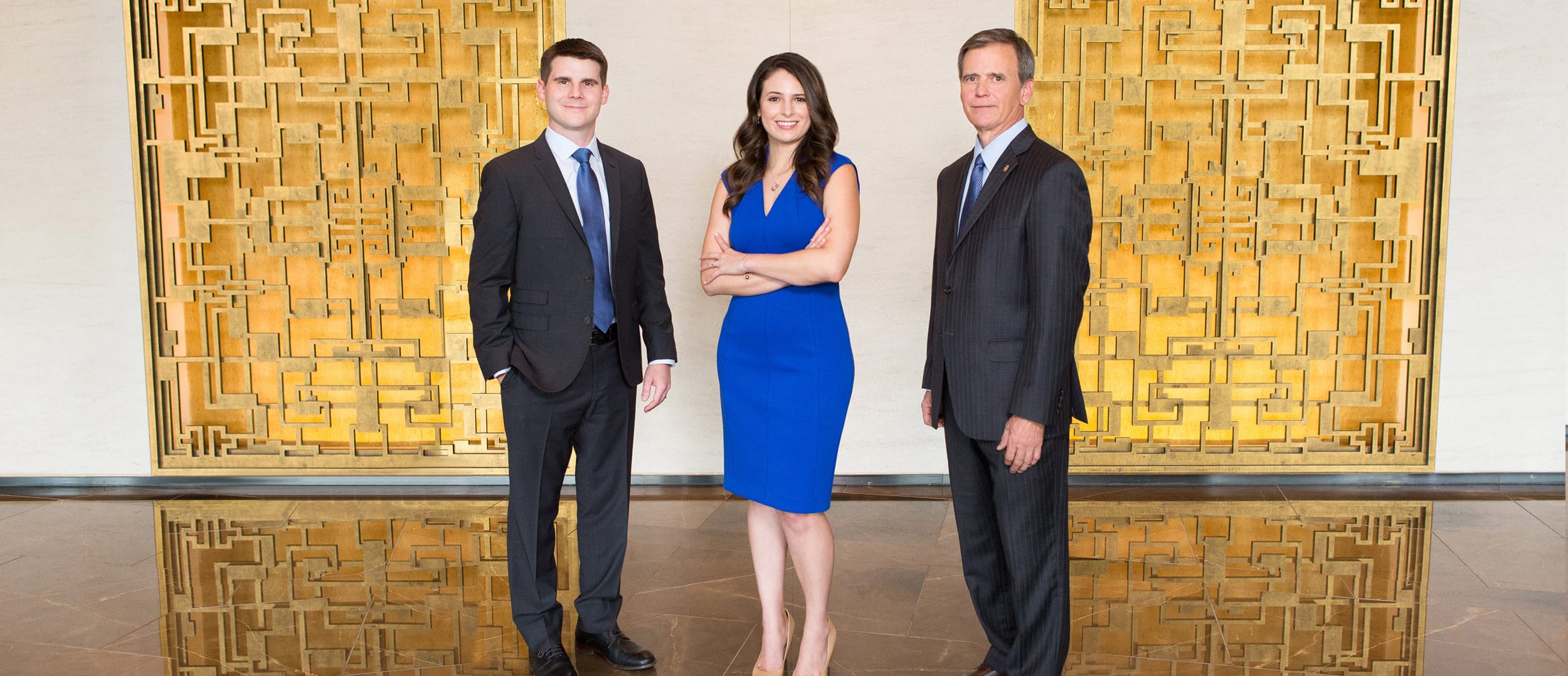 Providing You With The Personalized Service You Deserve
At our boutique firm, our attorneys will work one-on-one with you to identify straightforward remedies for complex legal matters. We tailor our recommendations according to your unique situation and your needs, which can range from business formation, to asset protection or to child guardianship.
In addition to these offerings, we provide general counsel services to assist business owners with day-to-day legal challenges. When intricate tax matters arise, we partner with leading financial experts to assess the issue at hand and determine the most efficient approach for resolving your concern.
When you retain us, we will take the time needed to educate you on the available choices so that you can make intelligent decisions. You can depend on us to provide the informed counsel you deserve for your legal and business affairs.
Testimonials:
"I recently had the pleasure of working with attorney Laura Starr on my estate planning. The determination of needs process was thorough and efficient. She courteously answered all of my questions and concerns. The documents were prepared in the agreed-upon time and executed in her office. Overall the experience was very positive. I feel confident that her recommendations and legal expertise has provided me with the best estate plan possible. "
-A Former Client
Testimonials:
"Very professional and friendly
We had our estate documents prepared by Laura. Despite being a young attorney, one may think she has no experience. My experience with her is the contrary. She was very approachable and answered all the questions we had and had a lot of suggestions. She came across very professional yet friendly.
Highly recommend her!"
-Laszlo, Former Client
Testimonials:
Bert and Laura Starr have been providing me quality trust and estate plans for two decades. They have worked with me to make needed adjustments in my plans as my life circumstances have changed over the years. My parents also utilized their skills in developing their own trust and estate plans. When each of them died over the last two years, the plans and documents put into place by Starr Law Firm made a very difficult time go remarkably smoothly. They also greatly helped in handling things that made my life easier, which was much appreciated while I was going through such a trying time. Bert Starr is an expert in tax law. I highly recommend Starr Law Firm for your estate planning and related needs.
-Chip H., Former Client